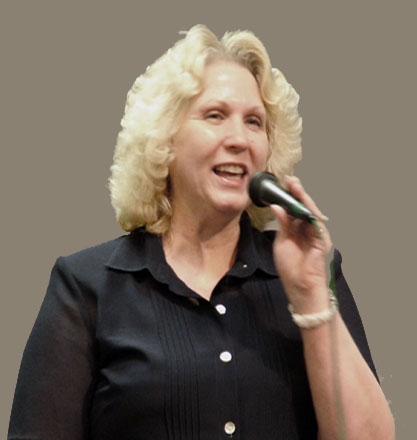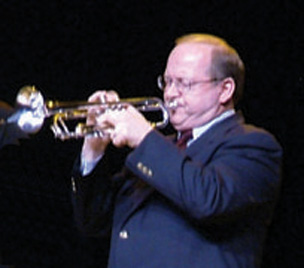 Ordained Minister & Commissioned Song Evangelist

It is our mission to fulfill God's calling to present His Word to reach the lost through full-time ministry using God's gifts of music and through preaching the word, and our testimonies and scriptures. Heaven is real and and the gift of salvation is available to those who choose through prayer and repentance to receive it!

Revivals - Camp Meetings -Preaching - Concerts - Christian Events -Weddings - Vocal Solos - Duets - Trumpet Instrumentals - Testimonies -Praise & Worship
Jeff is an ordained minister, commissioned evangelist and song evangelist and an accomplished professional trumpet player. He has been blessed with the Indiana Gospel Music Association's "Instrumentalist of the Year" award seven times. and was inducted into Indiana Gospel Music Association's "Hall of Fame".
Jeanie is a very blessed, gifted vocalist, and prior to being called by God to sing His gospel, had always desired to sing opera. She has dedicated her beautiful anointed voice to the ministry of the Lord. Many say her voice sounds like that of an angel singing.
.